Oct 5, 2005
Page 1 Page 2


Moira, Robert and Keith ready to go.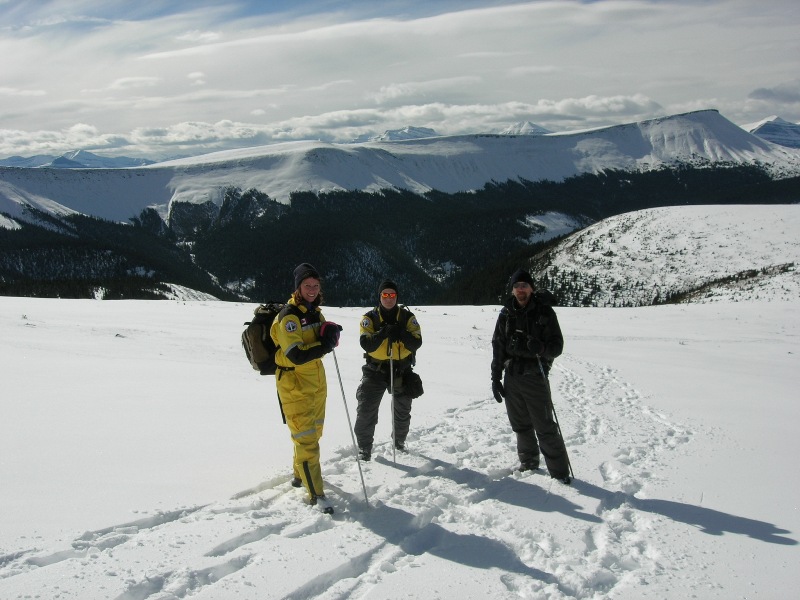 Moira and Thomas go to check out another ridge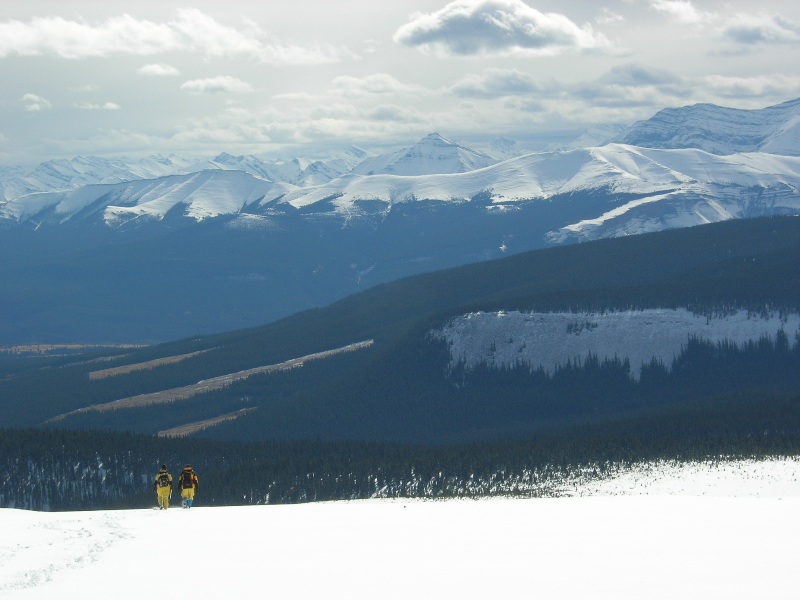 Keith checks out the bowl.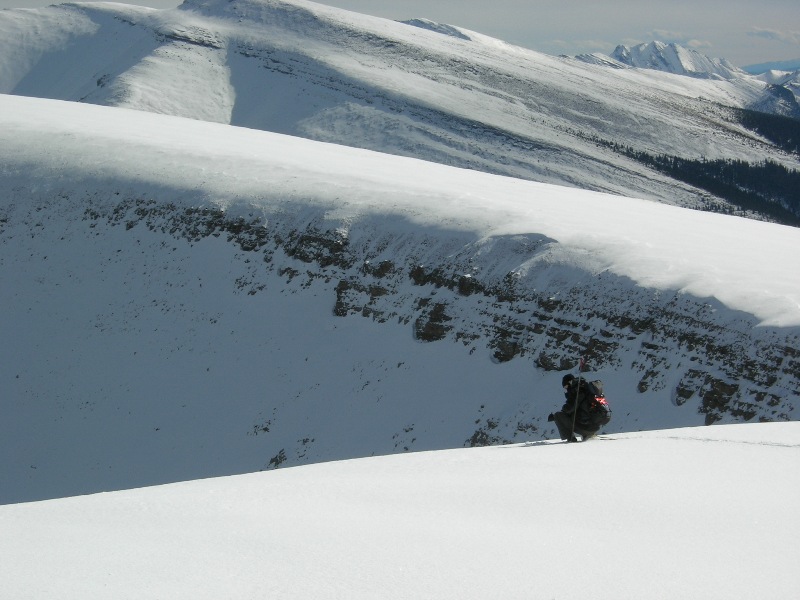 Nice view of the valley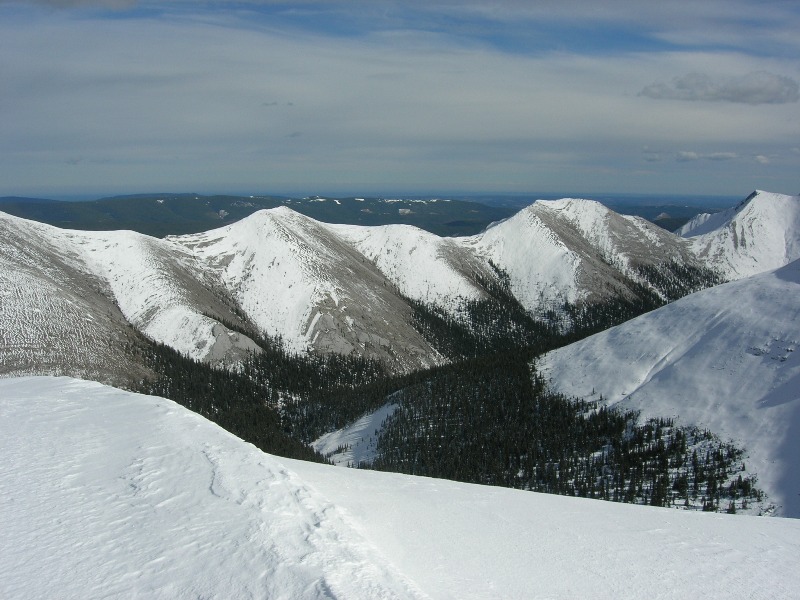 Moira and Thomas looking at the bowl.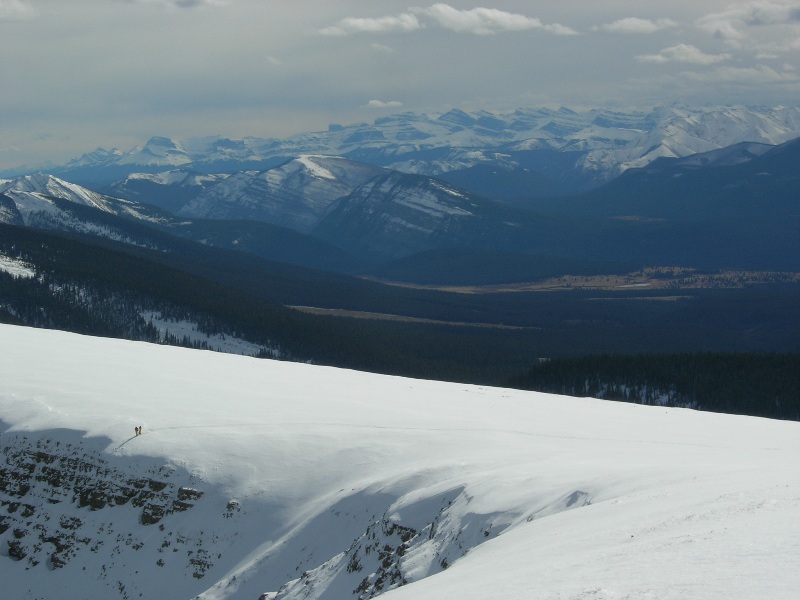 Helicopter is here(16Mb quicktime video)
Thomas loading our gear.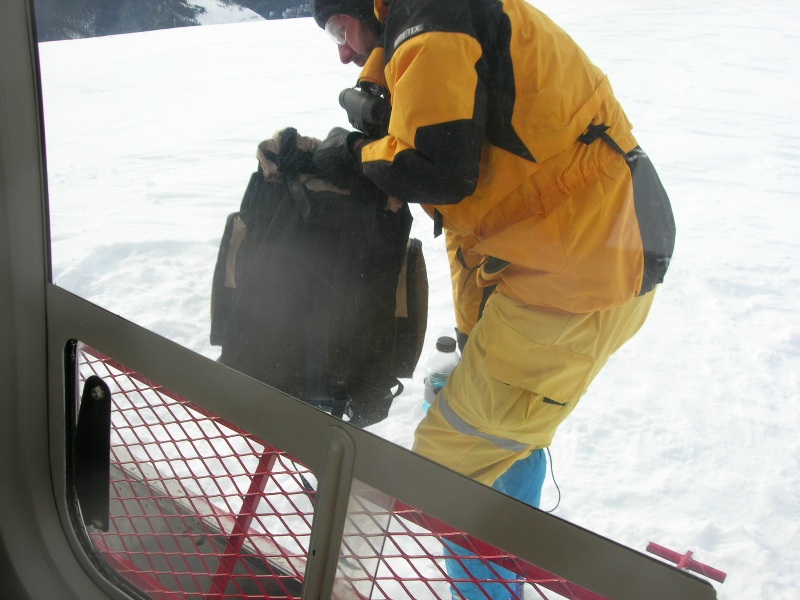 On our way back.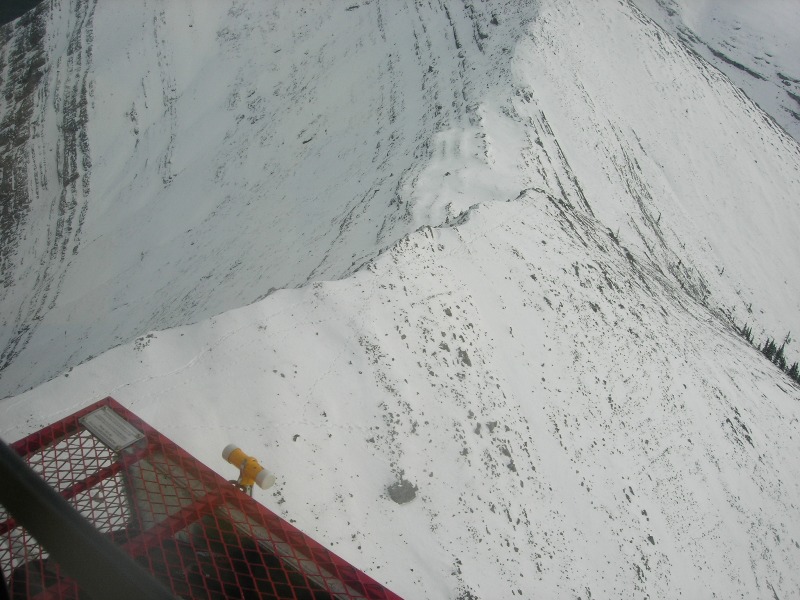 Up Up and away (77Mb quicktime video)
The Calgary group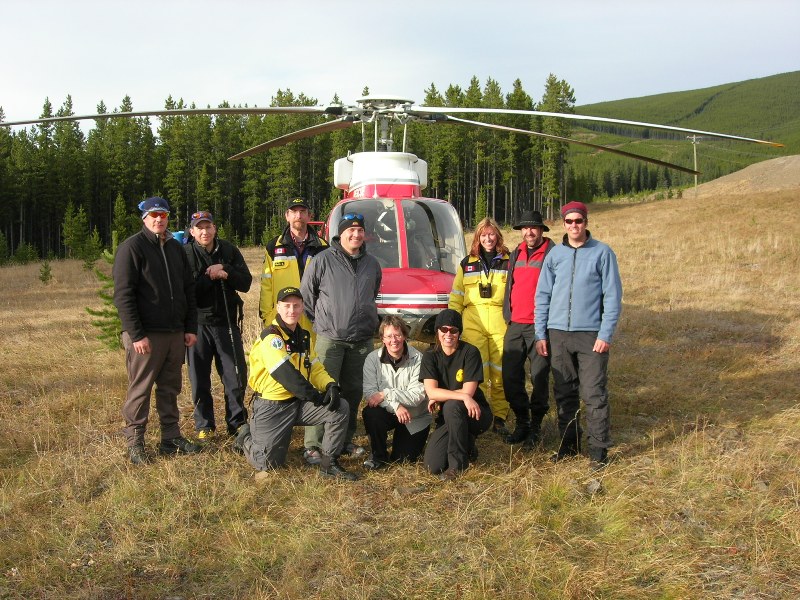 Page 1
Page 2